Back to Products & Services
MAA Social Media Promotion - Static Feed Post
Advertising Rates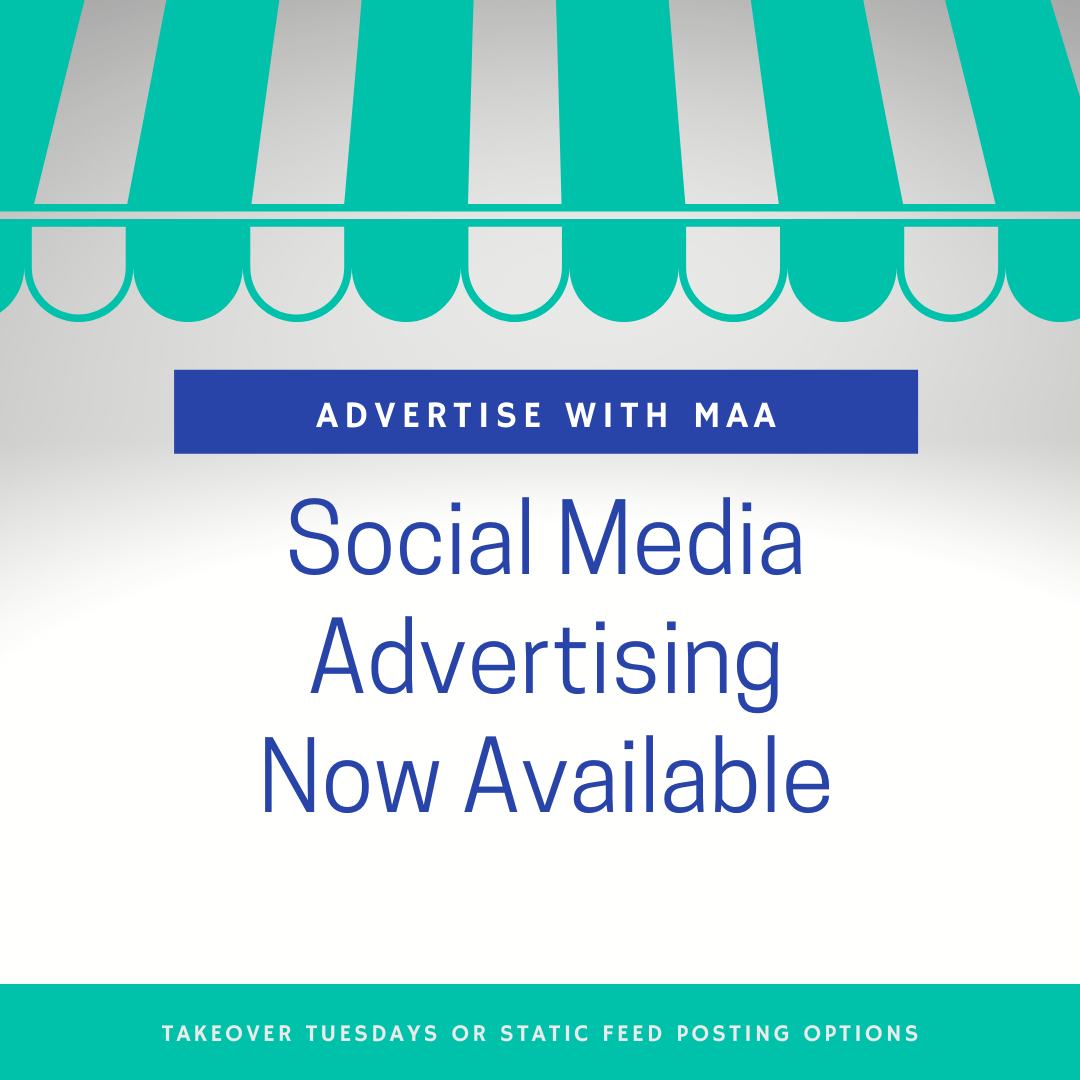 With all the challenges that our Associate members have had regarding forging new relationships with property teams this past year, we wanted to provide an additional way to market your products and services to our over 3,000 and growing followers across our social media platforms. We have 2 different options and packages available to you starting August 1, 2021 and dates are limited!
Option: Static Feed Post
This option will allow up to 2 static feed posts one day per week.
Price $100
*If you are interested in bundling several weeks in a row of content, please contact info@msaptassoc.org for a bundle rate discount!
---