Contact Us
We'd love to hear from you!
Our normal hours of operation are Monday through Friday from 8:00 am to 5:00 pm. At times the offices may be closed during normal operating hours due to off-site meetings, events, training, holidays, or other circumstances. The MAA offices are closed on Saturdays and Sundays.
NATIONAL APARTMENT ASSOCIATION CLIENT SERVICES CENTER
If you have questions about the Click & Lease program, Sales, Signup, and Education,
specialists are available to assist you Monday through Friday from 8:30 a.m. – 6:00 p.m.
1-833-86-MY-NAA
LEGAL QUESTIONS?
Robert Ireland
Watkins & Eager
(601) 965-1900
rireland@watkinseager.com
Resident Information
MAA is unable to answer questions from residents or respond to any inquiries.
We encourage you to speak with your property or the management company about any issues you are having.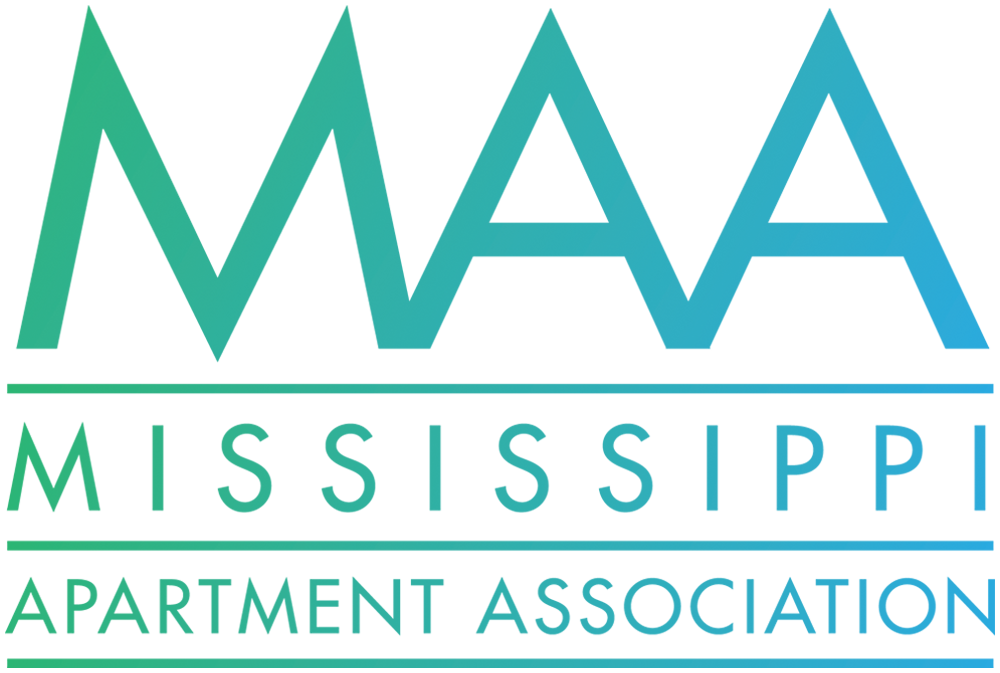 ---
Questions or Comments: