MAA is proud to be a partner of the U.S. Census Bureau for 2020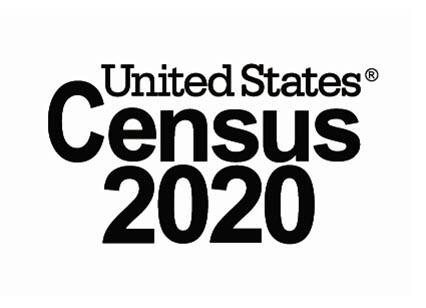 Mississippi has a number of hard-to-count communities throughout our state, and because of the under-count, the state could lose our fair share of $675 billion in federal funds.
The census affects almost every aspect of federal, state, and local planning and development. Therefore, by participating in the census, an individual is being counted, and the number and amount of services located in the community is affected.
Census day is April 1, 2020 and this year individuals can participate by internet, mail or phone.
To learn more and how you can encourage residents to participate, click on the links below.
---