NAA Insurance Center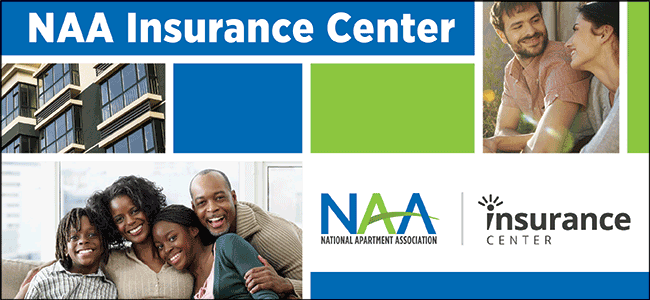 Give your employees access to the care they need. Whether 2 employees or over 100, NAA has an arrangement with Decisely, a 3rd party insurance broker, to offer a range of affordable, quality healthcare products that work for every situation, including:
Customized medical, dental and vision plan offerings and cost-sharing
Supplemental benefits such as group disability, accident, hospital and life insurance
Accessible health care and telemedicine
Help keep your employees healthy and happy.
What happens next?
After receiving your submission, a representative from Decisely will reach out to gather key company and employee information and discuss your needs.
You then choose plans that work best for your company!
Once you decide on a coverage, we can get you and your employees enrolled.