Back to Events
Event Details
Join us for the 2021 Pinebelt Maintenance Appreciation Crawfish Boil at The MET, located at 27 Lake Forgetful, Hattiesburg, MS 39042. Registration will begin at 5:30 PM and the fun will begin at 6:00 PM!
For More Information: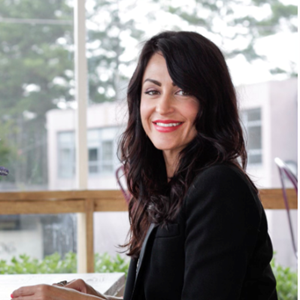 Brandi' Starbuck (deleted)
CAM
Membership Coordinator
(601)992-9933
Help us show how much we appreciate maintenance! Join us for an evening of networking with your industry peers!
The MET, 27 Lake Forgetful, Hattiesburg MS