Back to Events
MAA Virtual Round-table
Connect with your peers online and share ideas
Thursday, March 26, 2020
Event Details
Register in advance for this meeting. After registering, you will receive a confirmation email containing information about joining the meeting.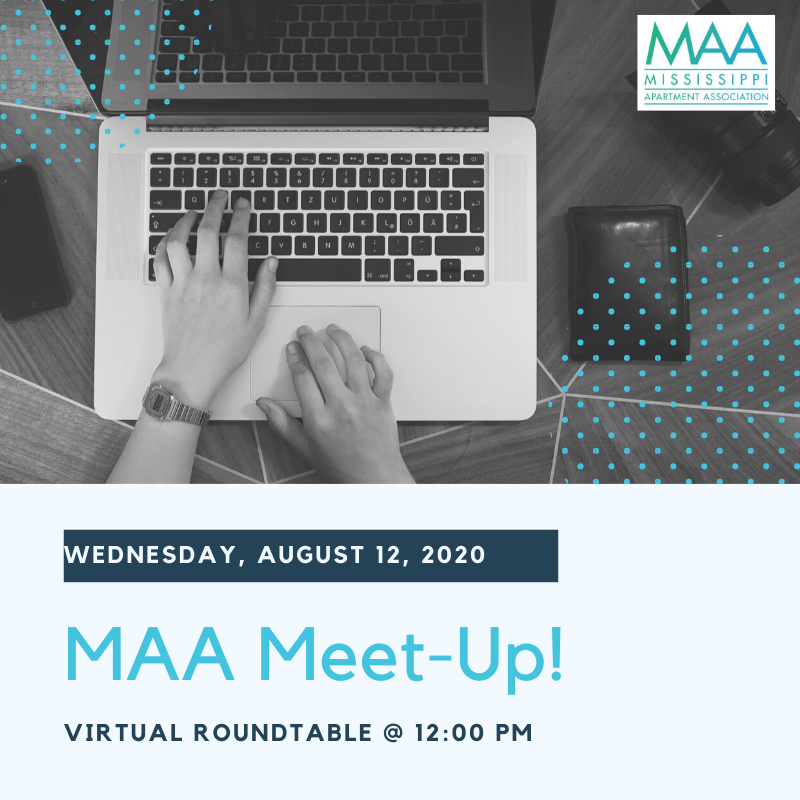 For More Information: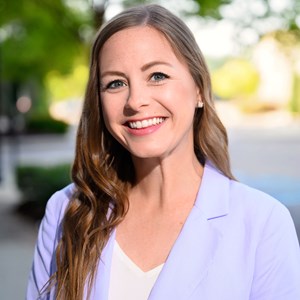 Meghan Elder
Association Executive
(601)992-9933
Meet with MAA members online as we haven an open discussion about current issues and best practices. This event is open to all members!