Back to Events
MAA Strategic Planning Committee
Recurring Event
Next Date: Tuesday, September 17, 2019
10:00 AM - 11:00 AM (CDT)
This committee meets every other month via conference call. To receive the call-in information, please contact the office.
Event Details
The strategic planning committee helps define the direction of MAA.
For More Information: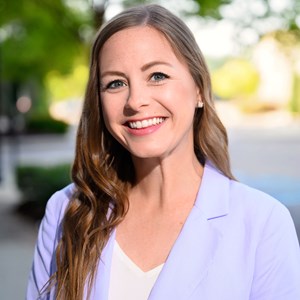 Meghan Elder
Association Executive
(601)992-9933
All members are encouraged to join a committee. Committees meet once a month and are dependent on your participation and attendance to successfully meet their goals.