Back to Events
MAA Government Affairs Committee
Recurring Event
Next Date: Wednesday, September 18, 2019
10:00 AM - 11:00 AM (CDT)
This committee meets monthly via conference call. To receive the call-in information, please contact the office.
Event Details
The Government Affairs committee assist the staff and MAA lobbyist with monitoring local and statewide issues that affect our industry. The GAC hosts MAA's Annual Capitol Day.
For More Information: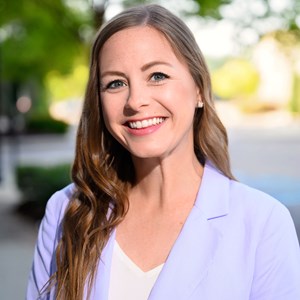 Meghan Elder
Association Executive
(601)992-9933
All members are encouraged to join a committee. Committees meet once a month and are dependent on your participation and attendance to successfully meet their goals.