Back to Events
HVAC EPA 608 Certification Review & Exam
Thursday, September 1, 2022
Event Details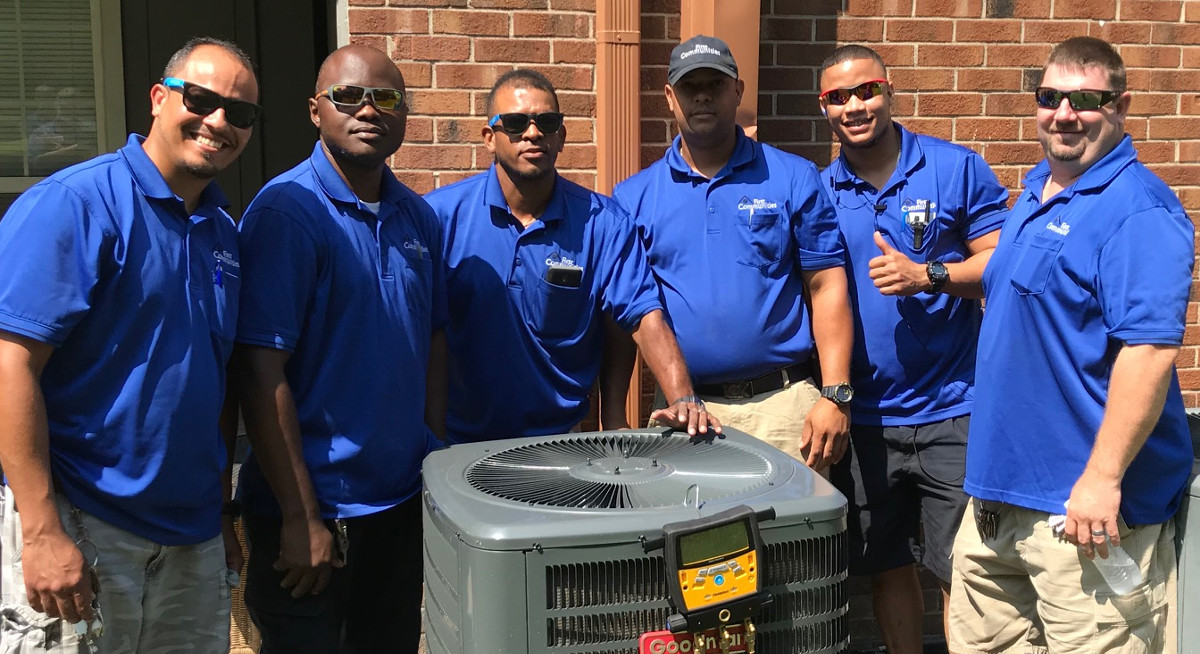 The Federal Clean Air Act, Section 608, requires that persons who service air conditioning and refrigeration systems containing certain regulated refrigerants be certified under an approved Federal Environmental Protection Agency (EPA) course. Through the ESCO Institute, Chadwell Supply is able to offer this Universal Certification. Only certified technicians may purchase any regulated refrigerants or precharged parts with a regulated refrigerant from Chadwell Supply or other HVAC suppliers.
Prepare for Your Class
Studying prior to the exam is critical to passing the exam.
Study materials and practice tests will be made available after registration.
Please bring to class:
Photo ID, #2 pencils, a calculator (not a smartphone), and current EPA license or recent exam results if applicable.
After Your Class - Exam Results
Exams will be sent to ESCO for grading and results should be posted at ESCOgroup.org within three weeks from your exam date. (Select "Results/Replacement" in the top right corner at www.ESCOgroup.org.)
For More Information: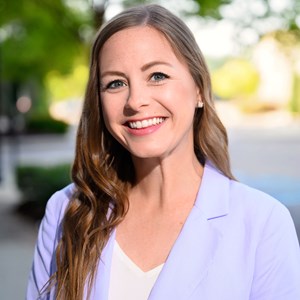 Meghan Elder
Association Executive
(601)992-9933
Studying before class is critical for passing the exam. Study materials and practice exams will be made available after completing registration.