Back to Events
Capital Area Membership & Public Relations Committee Meeting
Recurring Event
Next Date: Tuesday, October 8, 2019
Event Details
The Membership and PR committee develops ways to grow our membership and keep our current members engaged. In addition, the committee assists in developing brand awareness, creating marketing materials and social media content.
For More Information: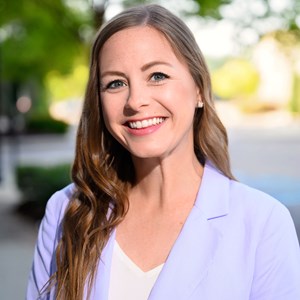 Meghan Elder
Association Executive
(601)992-9933
All members are encouraged to join a committee. Committees meet once a month and are dependent on your participation and attendance to successfully meet their goals.