Back to Events
Event Details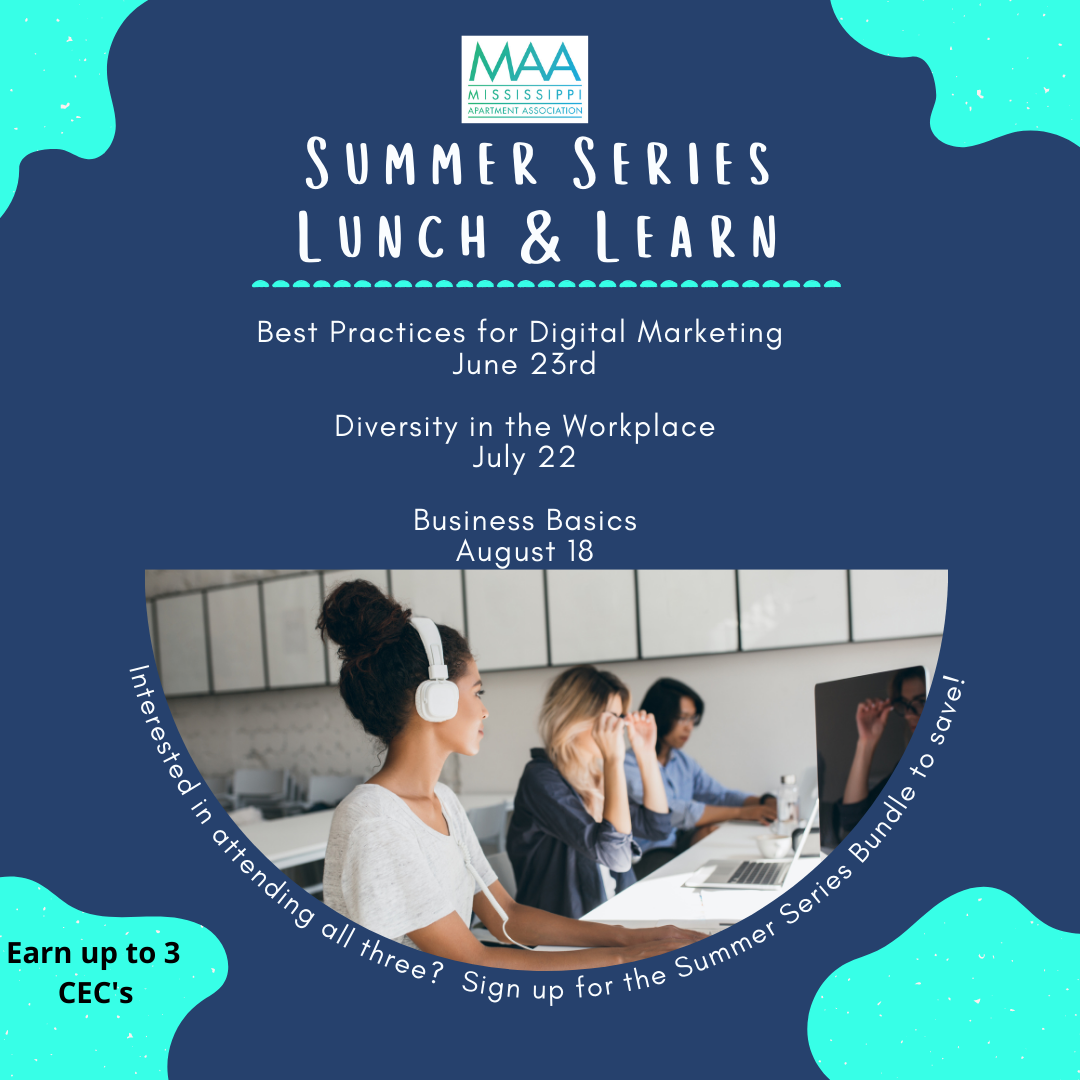 Summer Series Lunch & Learn! Three dates, three courses brimming with information, and a fantastic lunch with peers all while earning 1 CEC each session. Guest Speakers include Michelle Ford, Director of Marketing with Heritage Properties and Delila House, Regional Corporate Trainer with Mid America Apartment Communities, and Donna McCarthy SVP of Marketing for C Spire.
Courses are as follows:
June 23rd, 2021 11:30 AM - 1:00 PM Best Practices for Digital Marketing
July 22nd, 2021 11:30 AM - 1:00 PM Diversity in the Workplace
August 18th, 2021 11:30 AM - 1:00 PM Business Basics
Location:Char Restuarant, 4500 I-55 N, Jackson, MS 39211
For More Information: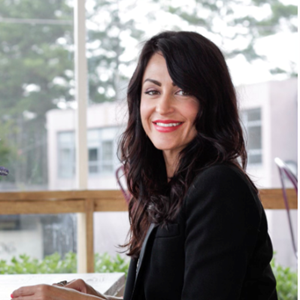 Brandi' Starbuck
CAM
Membership Coordinator
(601)992-9933
*Registrations are not transferrable. This educational series is an in-person event. Attendees will receive 1 CEC per class attended.