Back to Associates Directory
Organization Overview
HD Supply Facilities Maintenance is a leading supplier of maintenance, repair, operations (MRO), and property marketing products. We serve multifamily, hospitality, and commercial properties as well as healthcare, and government facilities. We are a customer-focused business delivering the highest quality products, support, services, and fulfillment in the industry.
Special Offer
Masks, Gloves, Sanitizer & More Now Available
Visit our website and search for sanitation and safety products.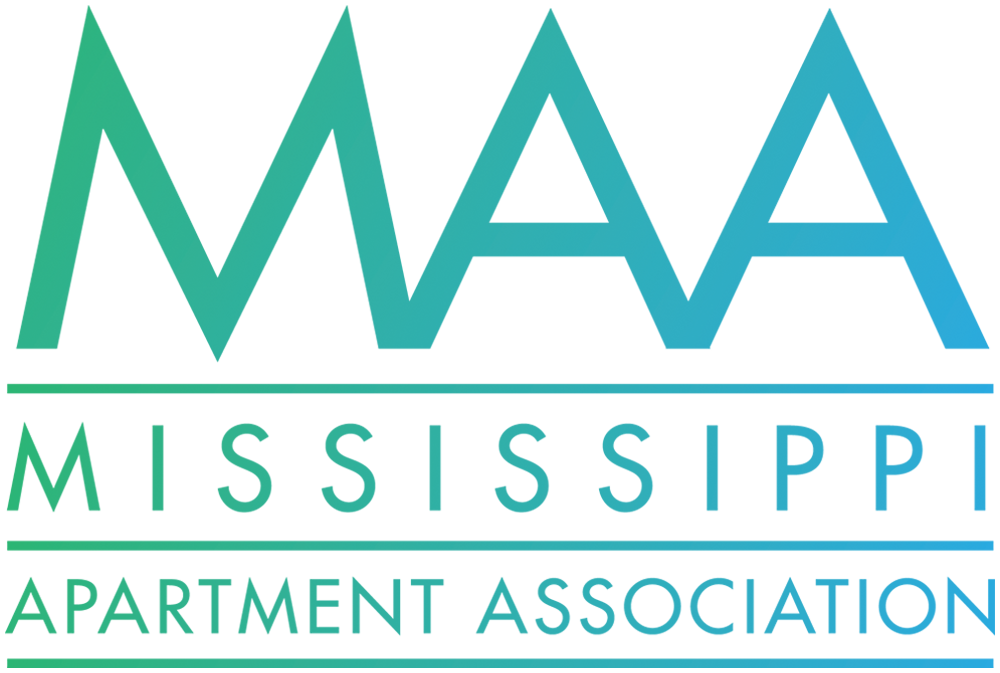 Associate
---
MAA Partner Level
Areas of Expertise
Apartment Turnkey Services, Appliance – Parts, Appliance Sales, Cabinetry, HVAC Parts & Supplies, Maintenance Supplies, Restoration & Renovation